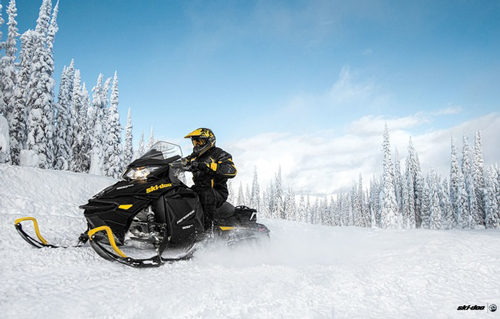 Munising Snowmobile Rentals
"People to know for fun in the snow!"
***No rental deposit required***
All Prices Plus 6% Tax - Rates are subject to change as season progresses.
Rental times are based on a daily rental
Early pickup may be available - $75.00 per sled
Partial day rentals available depending on availability.
Rentals are to be returned the night of the last rental date and with the same amount of gas as when picked up.

Must be 18 years old with a valid Drivers License.
Rental helmets, jackets and bibs are available.
We're only 45 minutes from Sawyer International Airport. We'll be happy to provide transportation to and from the airport.