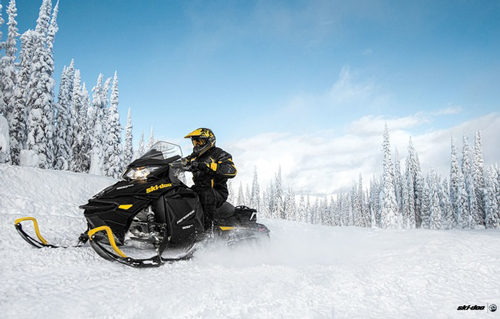 Munising Snowmobile Rentals
"People to know for fun in the snow!"
***No rental deposit required***
All Prices Plus 6% Tax - Rates are subject to change as season progresses.
Pick-Up Time and Return Time based on 24 hour rental
Early pickup may be available - $50.00 per sled
Partial day rentals available depending on availability.
Snowmobiles are to be returned with the same amount of gas as when picked up.

Must be 18 years old with a valid Drivers License.
Rental helmets, jackets and bibs are available.
We're only 45 minutes from Sawyer International Airport. We'll be happy to provide transportation to and from the airport.
---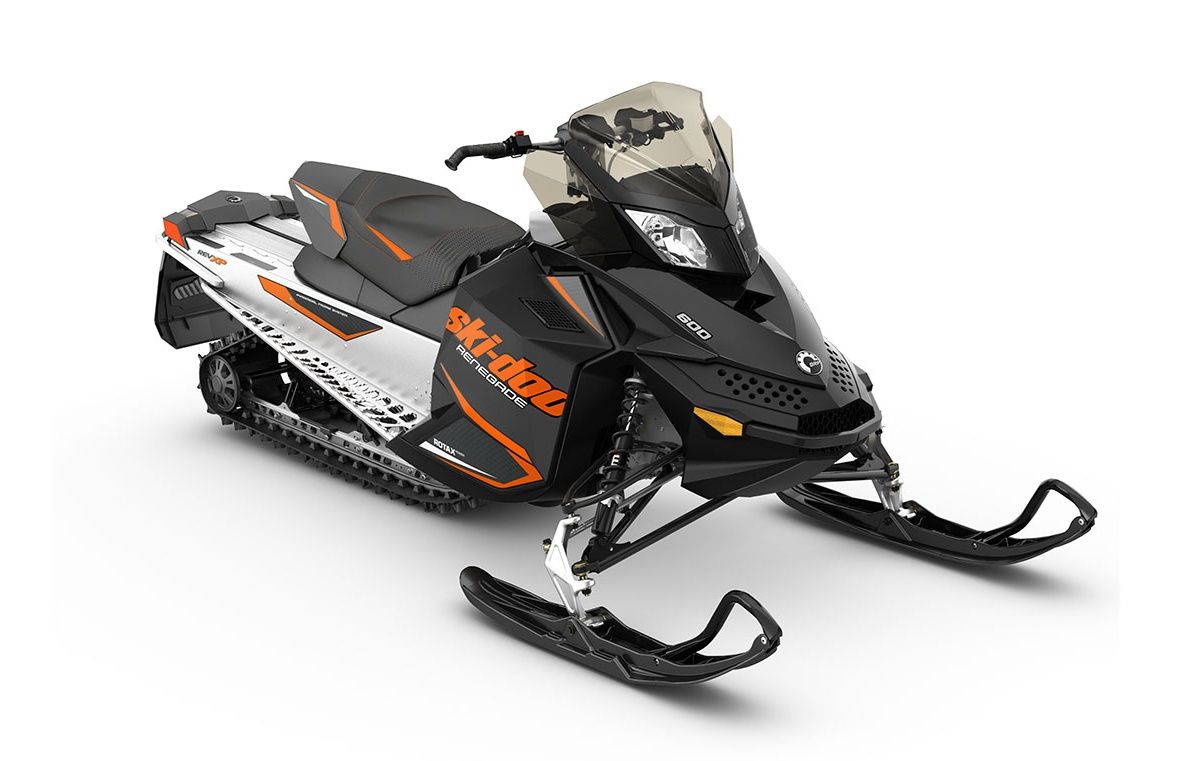 2016/17 MXZ 600 Renegade Sport
Liquid Cooled
Reverse Gear
Electric Start,
Single Seat

$240 per day

CALL TODAY! (906) 387-4300 or email us at gosnowup@gmail.com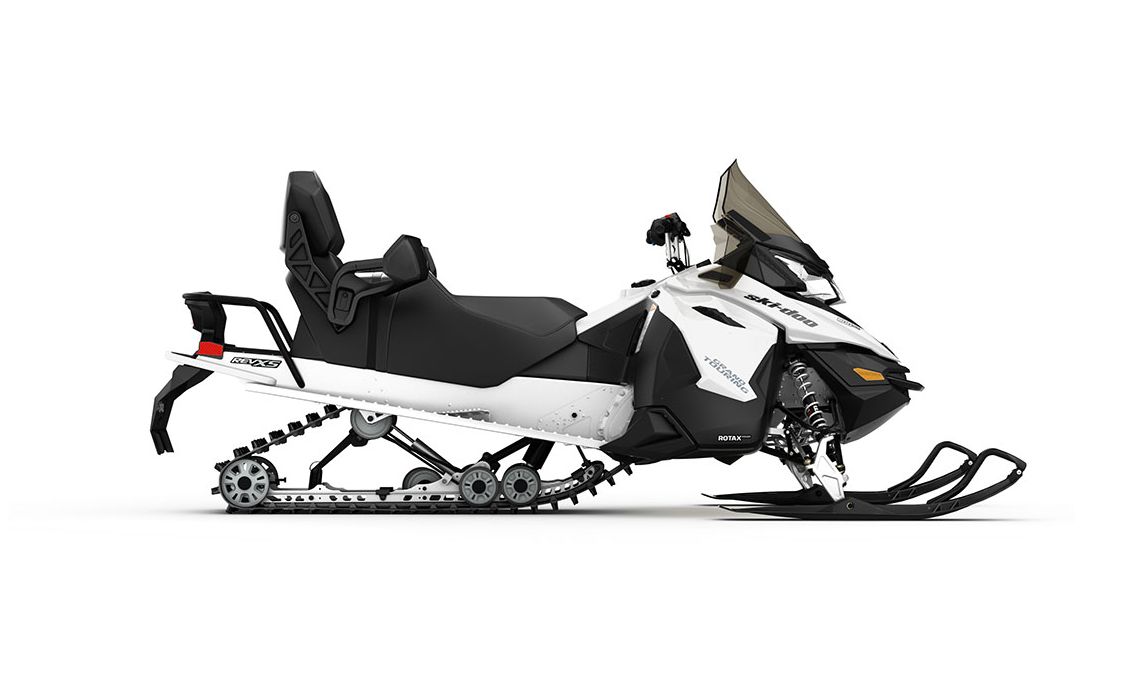 2016/17 SKI-DOO GTX 600 ACE 2UP
4-Stroke
Electric start
reverse gear

$240 per day

CALL TODAY! (906) 387-4300 or email us at gosnowup@gmail.com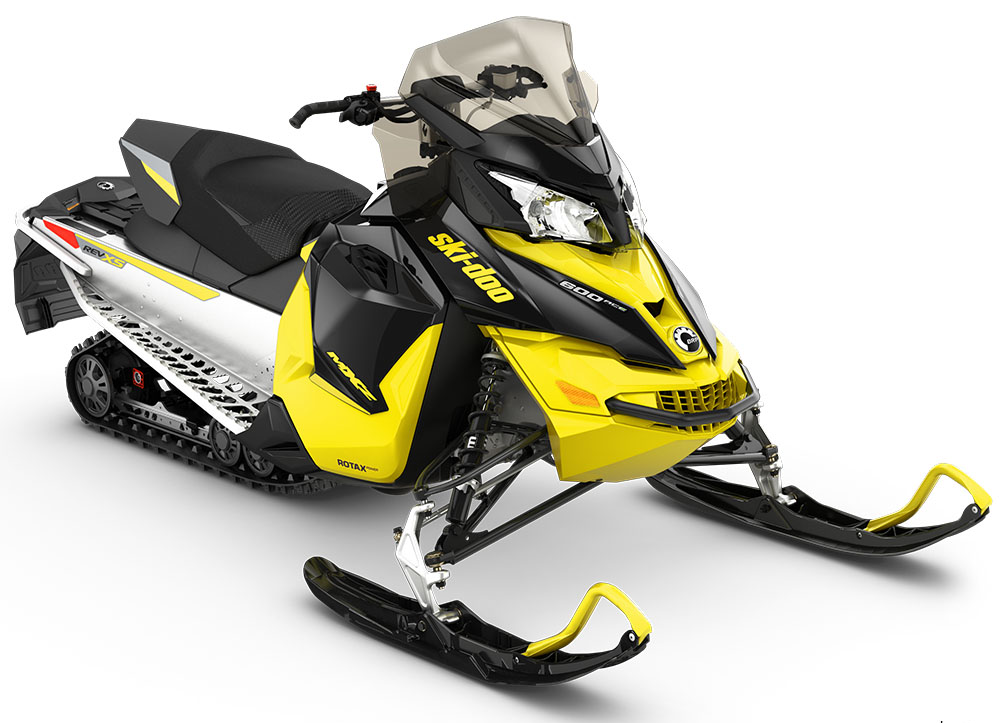 2016/17 SKI-DOO MXZ 600 ACE
4-Stroke
Reverse Gear
Electric Start
Single Seat

$230 per day

CALL TODAY! (906) 387-4300 or email us at gosnowup@gmail.com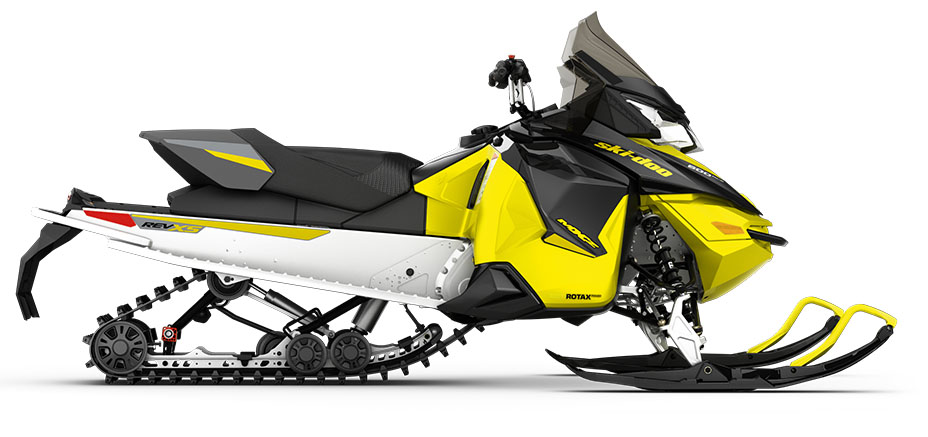 2016/17 SKI-DOO MXZ 600 Sport
Reverse Gear
Electric Start
Single Seat
Liquid Cooled

$225 per day

CALL TODAY! (906) 387-4300 or email us at gosnowup@gmail.com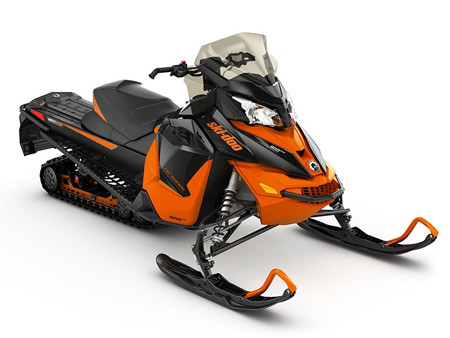 2016/17 SKI-DOO Renegade 900 ACE
4-Stroke
Reverse Gear
Electric Start
Single Seat

$255 per day


CALL TODAY! (906) 387-4300 or email us at gosnowup@gmail.com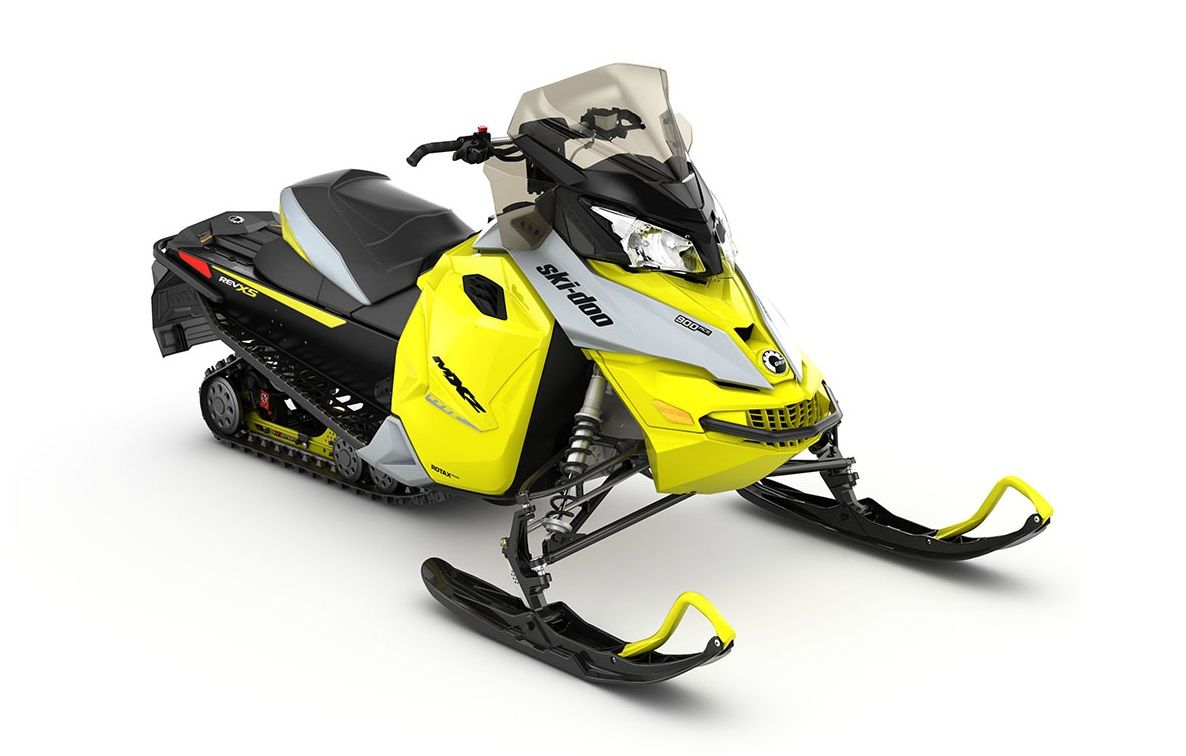 2016/17 Ski Doo MXZ TNT 900 Ace
4-Stroke
Reverse Gear
Electric Start
Single Seat
Short Track

$255 per day


CALL TODAY! (906) 387-4300 or email us at gosnowup@gmail.com