"People to know for fun in the snow"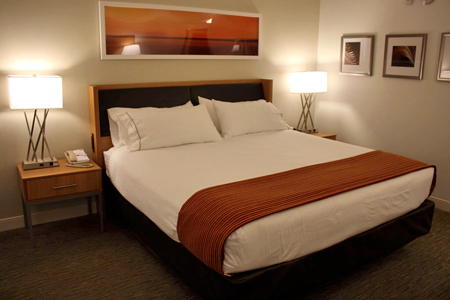 Munising Snowmobile Rentals
"People to know for fun in the snow!"

Welcome to our Munising Snowmobile lodging page. Our properties are located in and around the beautiful Munising, MI area. We offer a vast array of great lodging options that are sure to suit your needs. We can accommodate small groups and large. We have plenty of large parking areas for your snowmobile trailers.

Planning a trip for the summer? Check out our www.picturedrockslodging.com website for your vacation plans.

Check out our listings below. Let us help you make this winter's experience the very best. Call or email today!

MUNISING VACATION RENTALS ARE AVAILABLE ON MUNISING BAY. Call 906 387-4300 for details.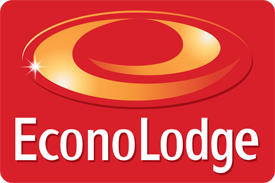 Cherrywood Lodge / EconoLodge Inn and Suites
10160 M-28 East
Munising, MI 49862
Phone: (906) 387-4864
Toll Free: (877) 424-6423
Econo Lodge Inn & Suites near Pictured Rocks National Lakeshore offers 56 guest rooms to choose from along with many great onsite amenities. Children under 12 stay free.
This Munising Michigan Motel offers many great amenities. Located East of Munising on M-28 in the center of many great attractions & activities. The property is adjacent to groomed snowmobiling/ATV trails, and minutes from the Pictured Rocks National Park and Lakeshore, and close to Lake Superior beaches and Miners Castle. Several room types are available.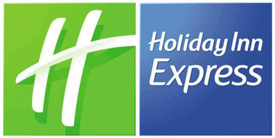 Holiday Inn Express
E8890 M-28
Munising, MI 49862
Phone: (906) 387-4800
Toll Free: (800) HOLIDAY
Enjoy this Pictured Rocks Hotel overlooking Munising Bay. This three-story award winning hotel offers scenic beauty, high-speed internet, spacious accommodations and an indoor pool.
This three-story hotel overlooking Munising Bay offers scenic beauty, incredible interiors, high-speed internet, smoke free, spacious accommodations, indoor heated pool, plenty of parking, suites, work-out center, conference room,and a great breakfast area to start out your day! Year-round accommodations with extra large parking for snowmobilers and fishermen!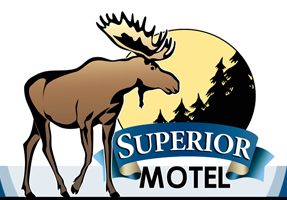 Superior Motel and Suites
500 E. M-28
Munising, MI 49862
Phone: (906) 387-1600
Your choice in quality Upper MI Lodging centered near all of our great Munising attractions. Superior Motel and Suites is centrally located in downtown Munising.
Superior Motel has 15 rooms and 3 suites that provide guests with a variety of room types to best suit your needs. They also have free wireless internet service available. Our beautiful interiors echo our unique Upper Peninsula surroundings and wildlife. Discover your Superior vacation here in Munising, Michigan.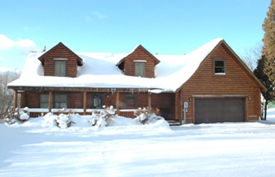 Vista Grand Lodge
1411 Center St
Munising, MI 49862
The Vista Grand Lodge is the perfect place to "get away from it all" and includes the following: open concept floor plan, two floors, three bedrooms, sleeps ten, two bathrooms (one upstairs, one downstairs), completely furnished kitchen down to wine glasses and corkscrew, washer/dryer, air conditioning, sauna, two car garage, front porch, back deck, outside seating, grill, wifi, and a view you won't believe!
The Grand Vista Lodge is located one mile East of Munising and minutes away from The Pictured Rock National Lakeshore, boat cruises, kayaking, waterfalls (three within walking/biking distance), beautiful beaches, great restaurants, shops and our local golf course. After a busy day exploring the Munising area, return to The Grand Vista Lodge for an evening of total relaxation. Grill some delicious, fresh Lake Superior whitefish while watching graceful loons and ducks swim in Munising Bay. The perfect end to your perfect day will be a dazzling sunset! The best part is you can start all over again in the morning with a captivating sunrise!